What should be considered when applying for a Visa for Bhutan?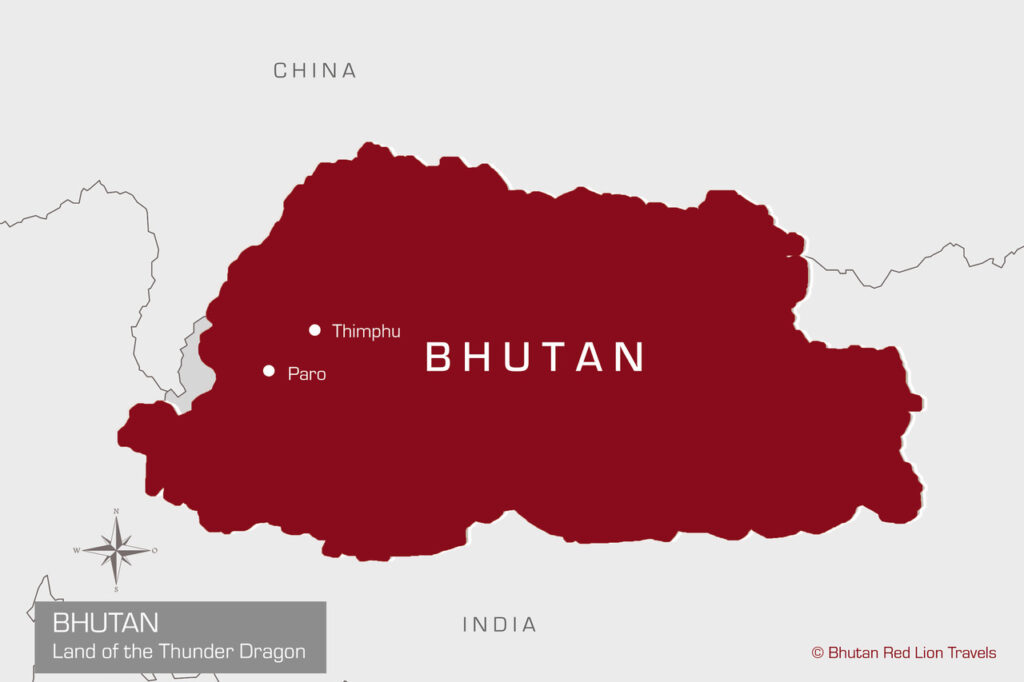 Bhutan has chosen its own approach for tourist visa requirements. In this article we will show you what German, Swiss and Austrian citizens must consider when entering Bhutan.
Please note: We update this post continuously. However, entry requirements can change at very short notice. So, keep an eye out for developments in Bhutan.
Visa for Bhutan for Germans, Swiss and Austrians
Bhutan has introduced very special entry regulations to regulate tourism. Entry into Bhutan is only possible with a visa. This is then only valid for the duration of the booked trip. When leaving the country, the passport must be valid for at least six months.
Bhutan entry regulations since autumn 2022
The government in Thimphu justifies this with the negative experiences that other countries have had with different excesses of tourism. Tourism in Bhutan should be controlled in a sustainable way (high quality – low impact). This also includes revised standards for all service providers such as tour operators and guides. The increased income from the sustainable Development Fee should go directly to measures for sustainable tourism and better training of specialists in the country. Our long-term goal is to create quality experiences for visitors and well-paid and professional jobs for our citizens. Explains Foreign Minister Dr. Tandi Dorji.