Current Travel Information for Bhutan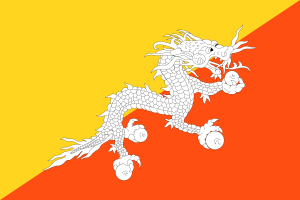 Bhutan
Since the reopening for tourists on September 23, 2022 Bhutan can be traveled again without restrictions, only unvaccinated travelers still must submit a PCR test.
Bhutan's Special Tourism Approach
Bhutan follows a special tourism approach. Tourism in Bhutan is strongly regulated by the government. Only a limited number of tourists are allowed to visit the country, and tourists are required to pay a daily fee to enter the country. Bhutan's tourisim authority follows the slogan: "high quality – low impact". Therefore, you can enjoy a beautiful country with various natural and historic sites. Compared to other destinations, in Bhutan you can enjoy a less crowded destination experience with local experiences.
Important to know when planning a trip to Bhutan is that tour operators had a special role in the country. Unlike any other tourist destination, all visitors to Bhutan must book their journey through a licensed tour operator – like Red Lion Travel. These provide a wide range of services such as arranging visas, booking accommodations, transportation and providing guides.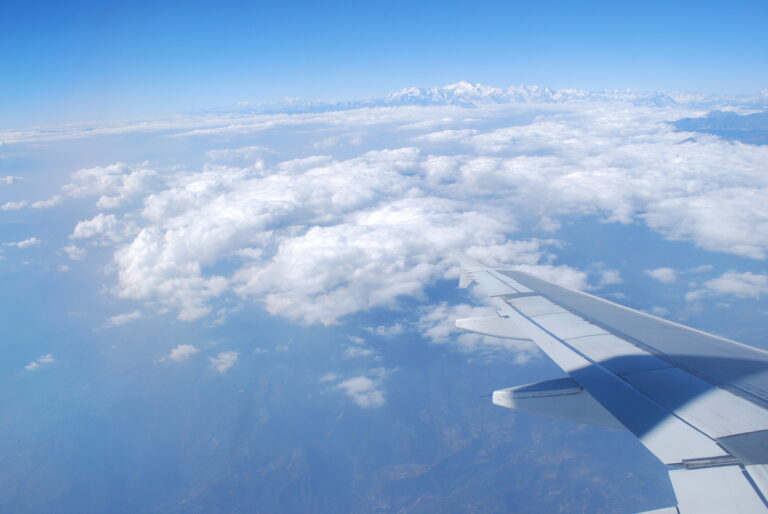 The best way travelling to Bhutan is via airplane. The only international airport in Bhutan is Paro International Airport, located in Paro which is  in the western part of the country. The national air carrier of Bhutan is called Drukair and operates flights to and from several cities in asia, including Bangkok, New Delhi, Kathmandu, Singapore and Dhaka.
Travel by road from India is possible and so far not very common for european tourists. So it is a special experience we also offer. The most used entry point is here at Phuentsholing gate which is about 170 kilometers away from the capital city Thimphu.
GNH – Gross National Happiness
Bhutan culture can be referred to a strongly buddhist culture. The beliefs of buddhism impacted the whole country as well as in the government style. One main belief in buddhism is happiness which plays a major role in Bhutan. In 1979 King Jigme Singye Wangchuck said that Gross National Happiness (GNH) is more important than Gross National Product. The concept implies that sustainable development should take a holistic approach towards notions of progress and give equal importance to non-economic aspects of wellbeing.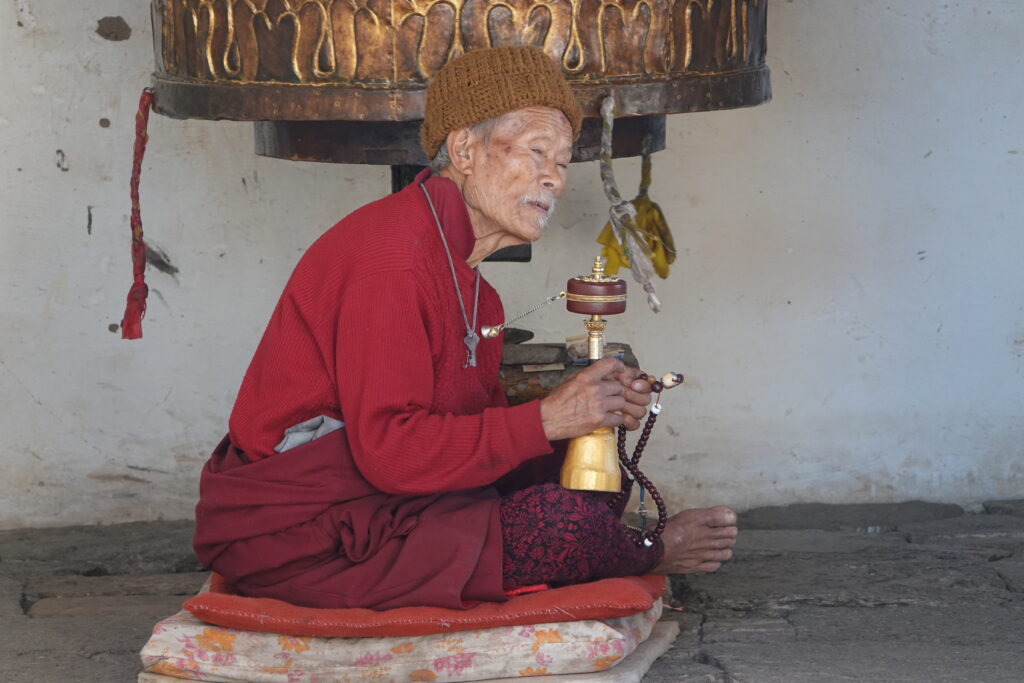 The four pillars of GNH
GNH is often explained by its four main pillars:
The GNH is the attempt to define the standard of living in a broadly diversified, humanistic and psychological way and thus to face the conventional gross national income, a given exclusively by cash flow measure a more holistic framework. The way of life of the bhutanese people offers the unique opportunity to get to know a Buddhist culture and tradition in an authentic environment.
The sustainable tourism concept is strictly controlled by the government, so is the tourism itself. We therefore find a country, which still has not been in touch with any form of mass tourism. In Bhutan development is about increasing knowledge and personal enlightenment. The deep buddhist faith can also be found here. One of the four noble truths of Buddhism states that suffering is caused by the three poisons: ignorance, hatred and greed. To overcome this and to avoid, means to find happiness.
Against this background, the concept of gross national happiness to express that development more dimensions than only of increased gross national product, the need for a balance between materialism and spirituality.